Laser Hair Removal for Arms & Legs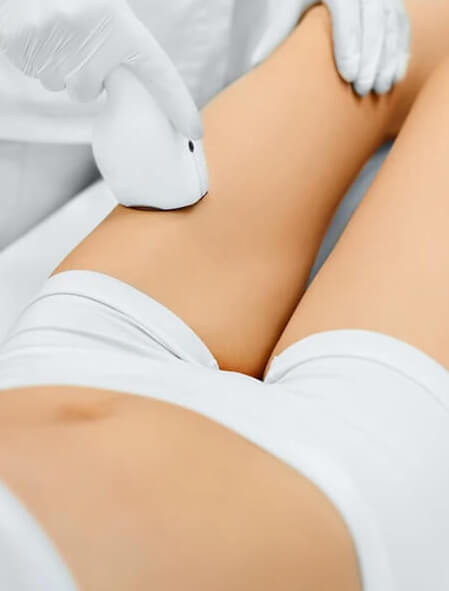 Say Goodbye to Unwanted Hair and Say Hello to Smooth Skin with Laser Hair Removal for Legs & Arms.
Have you finally had enough of spending excessive time shaving, waxing or tweezing your arms and legs only for the hair to grow back in days or a few weeks? Hair removal shouldn't be so demanding and with Toronto Laser Hair Removal, it no longer has to be.
Toronto Laser Hair Removal is the top choice for professional and effective hair removal that lasts. With advanced technology and laser hair removal services, you achieve outstanding results that leave your body feeling silky smooth without prickly hairs being an issue.
Is Laser Hair Removal Right for You?
Are you insecure when it's time to wear shorts or short-sleeved shirts? Are you tired of having to buy new razors or wax strips month and month again?
Restore your confidence and maximize your comfort with easy and effective laser hair removal for your arms and legs. With high-quality laser hair removal technology and expert laser technicians you can be summer-ready all the time.
After just a few sessions, you'll be free from hair forever.