Laser Hair Removal Services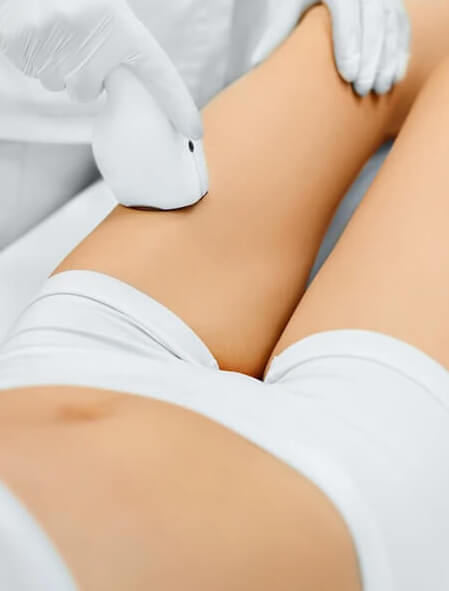 Make unwanted hair a thing of the past with advanced laser hair removal in Toronto.
Arms, Legs, Bikini, Chest, Back, Face: Laser Anywhere or Laser Everywhere with Toronto Laser Hair Removal.
Get permanent, pain-free hair removal that lasts with advanced laser hair removal technology and skillful specialists that personalize your sessions for the best results every time.
Is Laser Hair Removal Right for You?
Are you spending every month on waxing services and razors?
Do you have ingrown hairs you can't seem to get rid of?
Have you been avoiding wearing your favourite clothes to hide your body hair?
Do you feel less confident because of your body hair?
Are you strapped for time when it comes to hair removal?
Professional laser hair removal services in Toronto gives you the freedom to ditch the ineffective razor and painful wax strips in favour of a hair removal method that generates results permanently! In just a few hair removal sessions at our laser clinic, you'll significantly reduce hair growth, giving you more time and saving you money in the long run.